Lights Out is one of the biggest drag radial races on the circuit and at the 2018 event, Diamond Pistons–sponsored racers took wins in four of the 9 classes.
If you're a drag racer, you know about Lights Out. Now in its 9th iteration, Lights Out has evolved into a yearly who's who of the drag radial racing scene. The annual drag-race-a-palooza brings together top teams from all around the united states, as well as several other countries, in a quest for king-of-the-hill-dom on an epic scale. The tires are as thin as the horsepower is big, with nitrous, turbos, blowers and cubic inches abounding. At the 2018 running of the event, Diamond-sponsored racers walked away with wins in four of the nine classes . Way to go guys!
Congratulations to the following drivers and teams.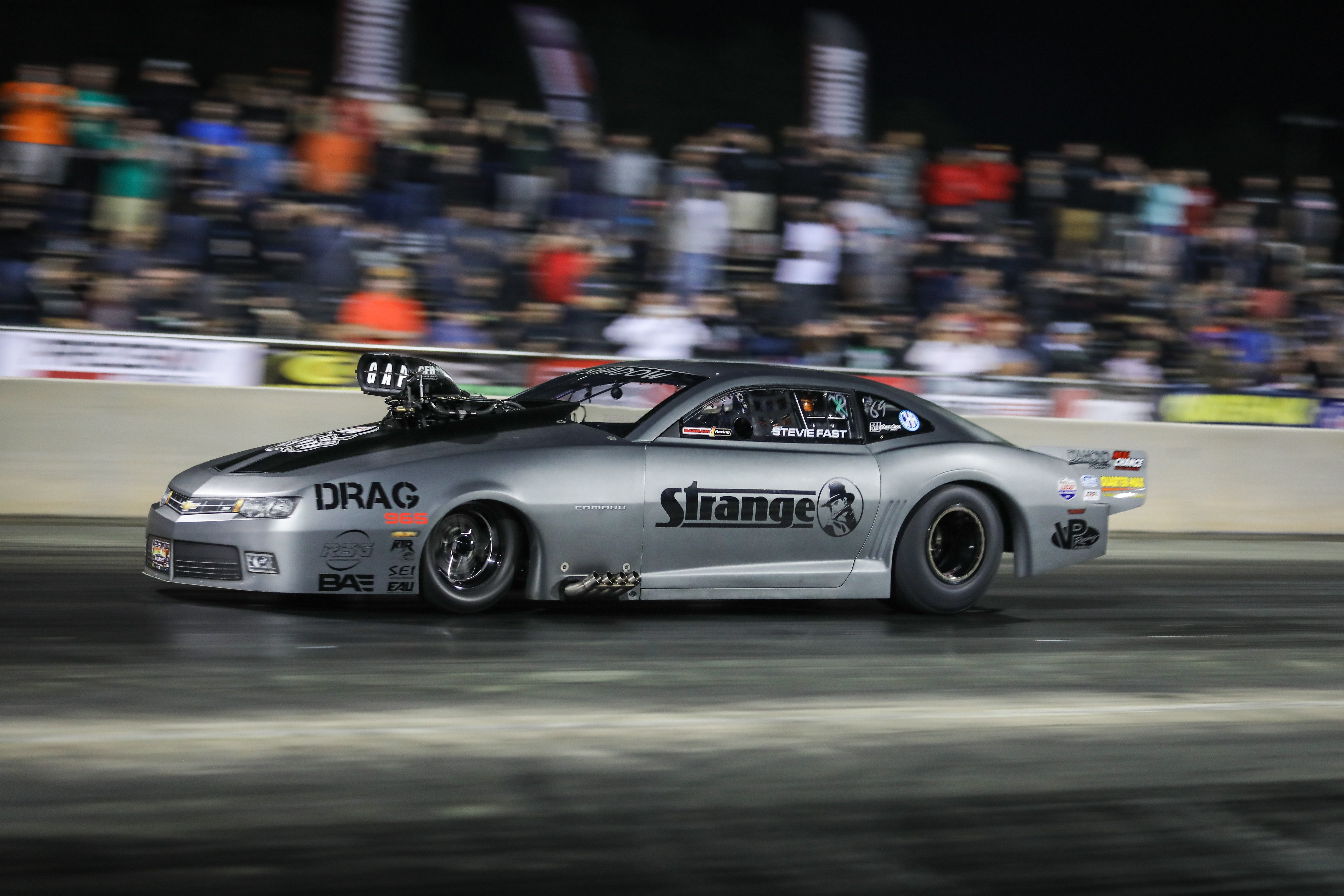 Radial vs The World-Winner: Stevie Jackson
KTR Built
Jackson/Shuler/Stocklin Tuned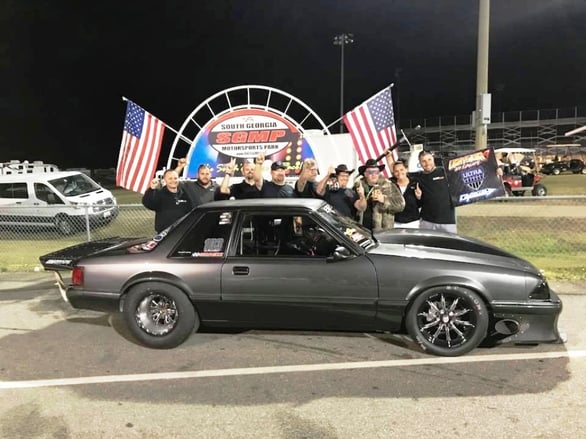 X-275 - Winner: John Keesey
Bennett Racing Engines Built
KBX Tuned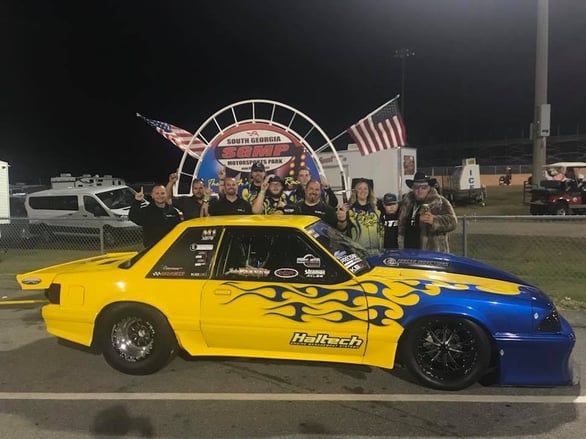 Ultra Street-Winner: Rodney Ragen
Bennett Racing Engines Built
KBX Tuned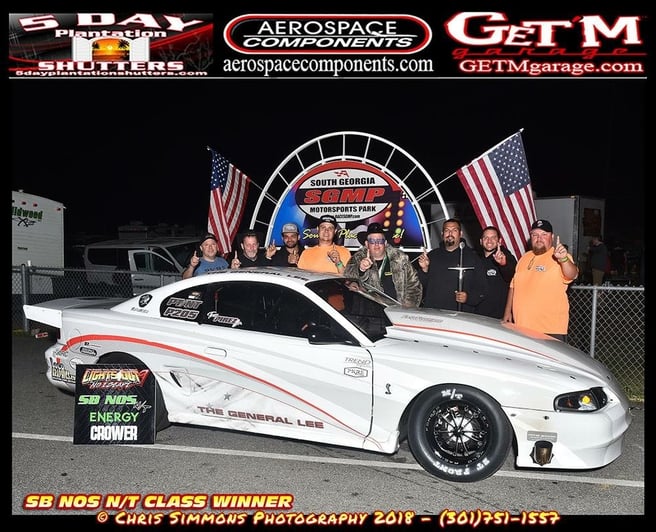 Smallblock NOS No Time Winner
Troy Pirez Jr.
Fast Forward Race Engines
Tuned By PKRE