Diamond's highly regarded "2K" series of shelf-stock forged aluminum pistons for robust 2,000 horsepower power-adder builds has been expanded to include the LT2K model to complement Chevy Gen V LT1/LT4 cylinder heads.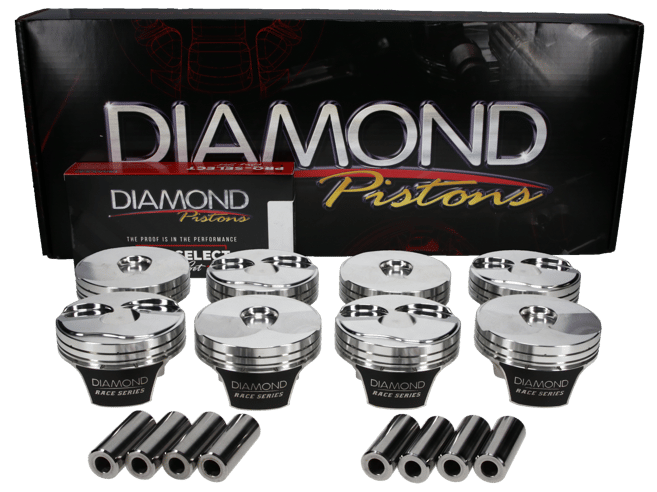 Forged from 2618 aluminum alloy, the LT2K pistons incorporate special inboard webbing to provide additional structural support for turbocharged, supercharged or nitrous oxide-boosted applications. The crowns are 3D milled for a perfect finish and the underside machined to remove any unnecessary weight. The pistons feature lateral gas ports to enhance ring sealing and come with a 1.5 x 1.5 x 3.0mm Total Seal piston ring package.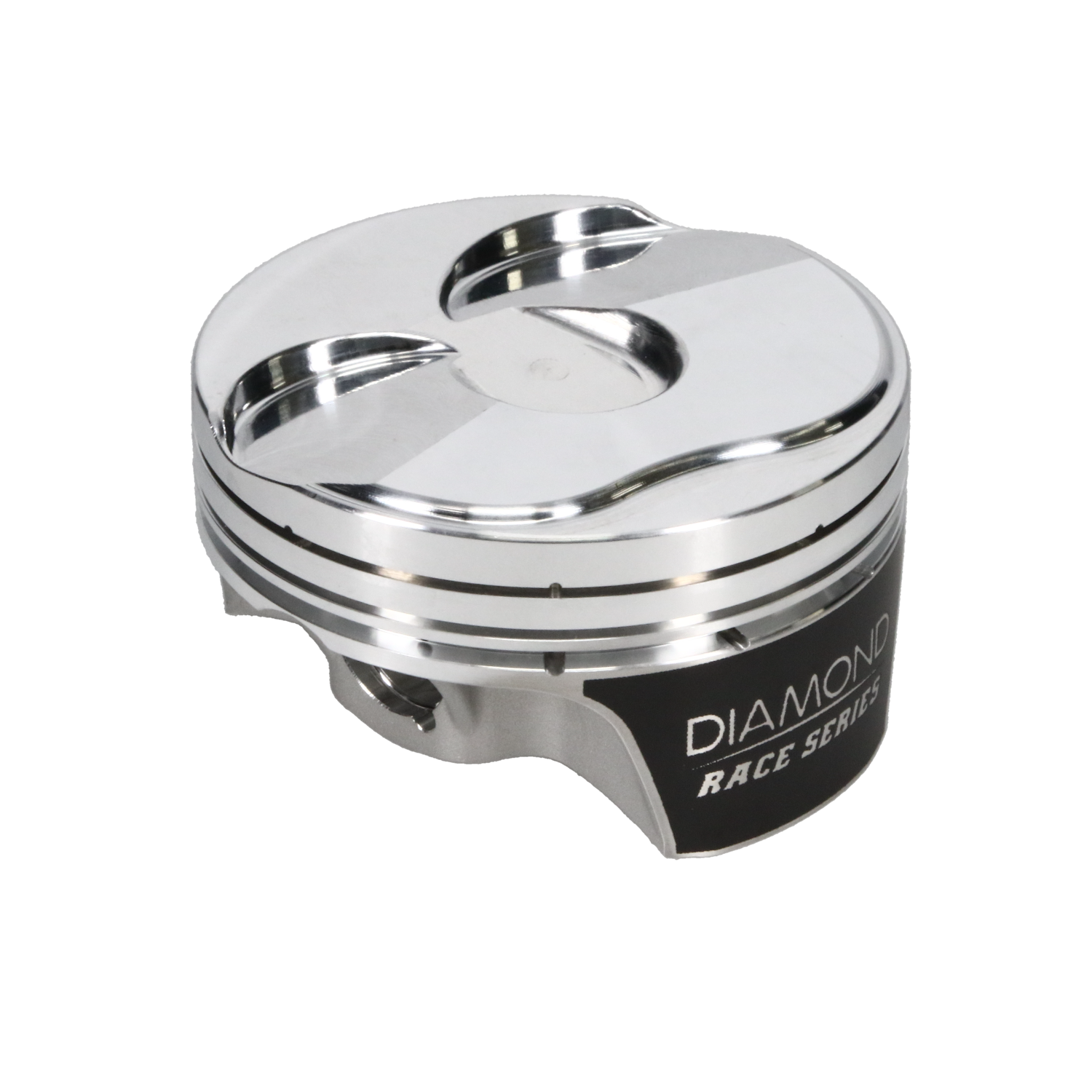 Other important attributes include a moly skirt coating to reduce friction, extra-strong Trend H13 tool steel wrist pins and enhanced pin oiling. Diamond LT2K pistons are offered in a variety of bore sizes, compression heights and piston crown configurations.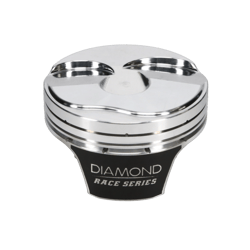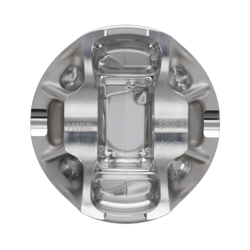 Also available from Diamond are 2,000 HP rated "2K" series pistons for Chevrolet LS, Ford Mod/Coyote and Chrysler Gen III Hemi engines. For additional details call 586-792-6620, or visit www.DiamondRacing.net.