Diamond racers were on fire at the Duck X Productions Sweet 16 race at South Georgia Motorsports park (SGMP). So many records were set at the epic race and Diamond-powered drivers caught an astounding five of them!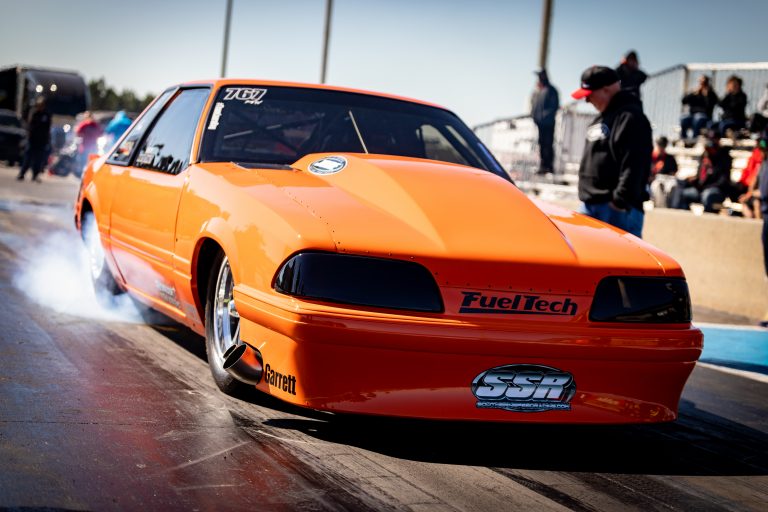 Marty Stinnett – Radial vs. the World SB Record 3.651 @ 205.98mph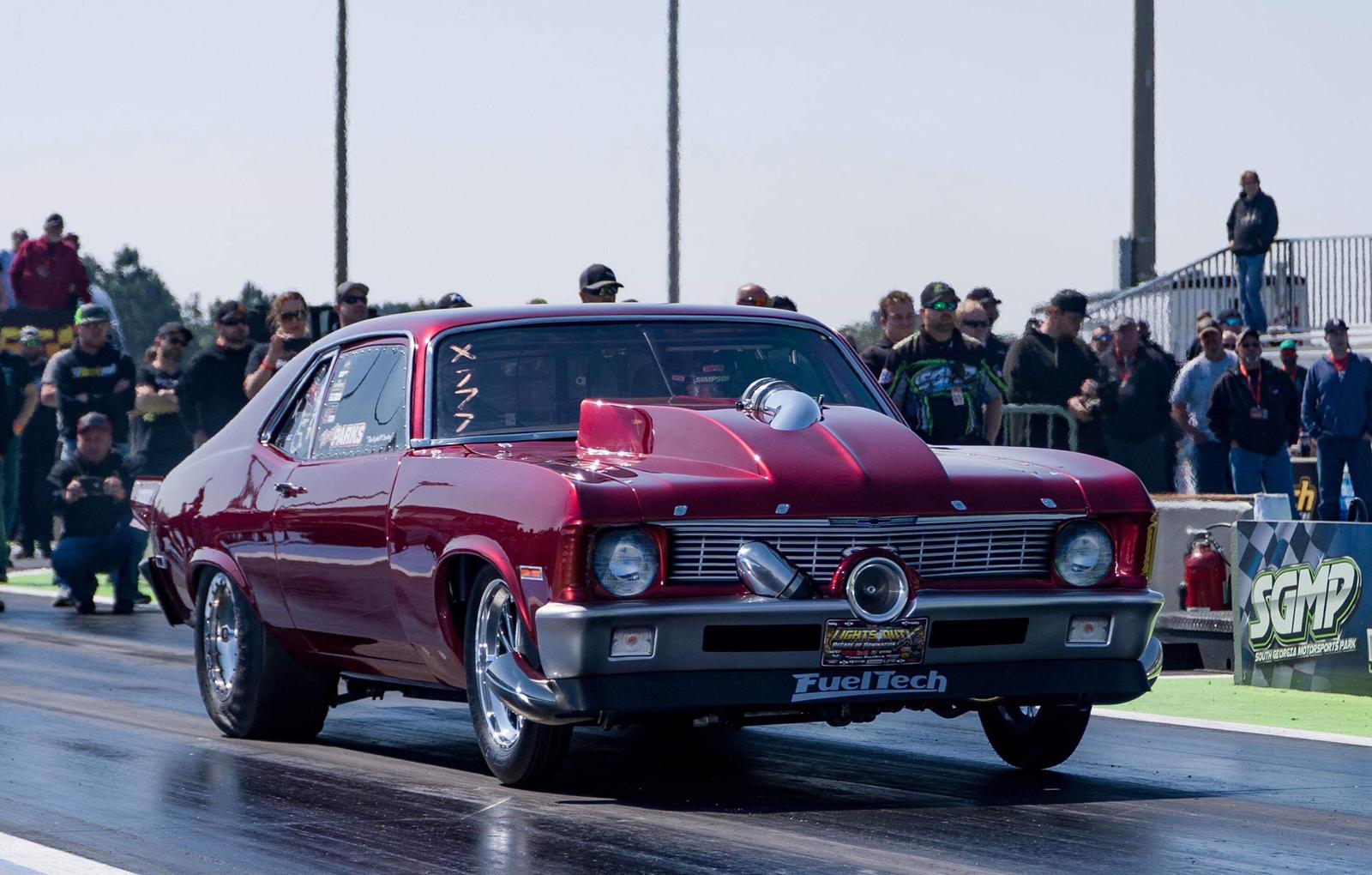 Dustin/Terry Parks– Leaf Spring Record 4.04 @ 184mph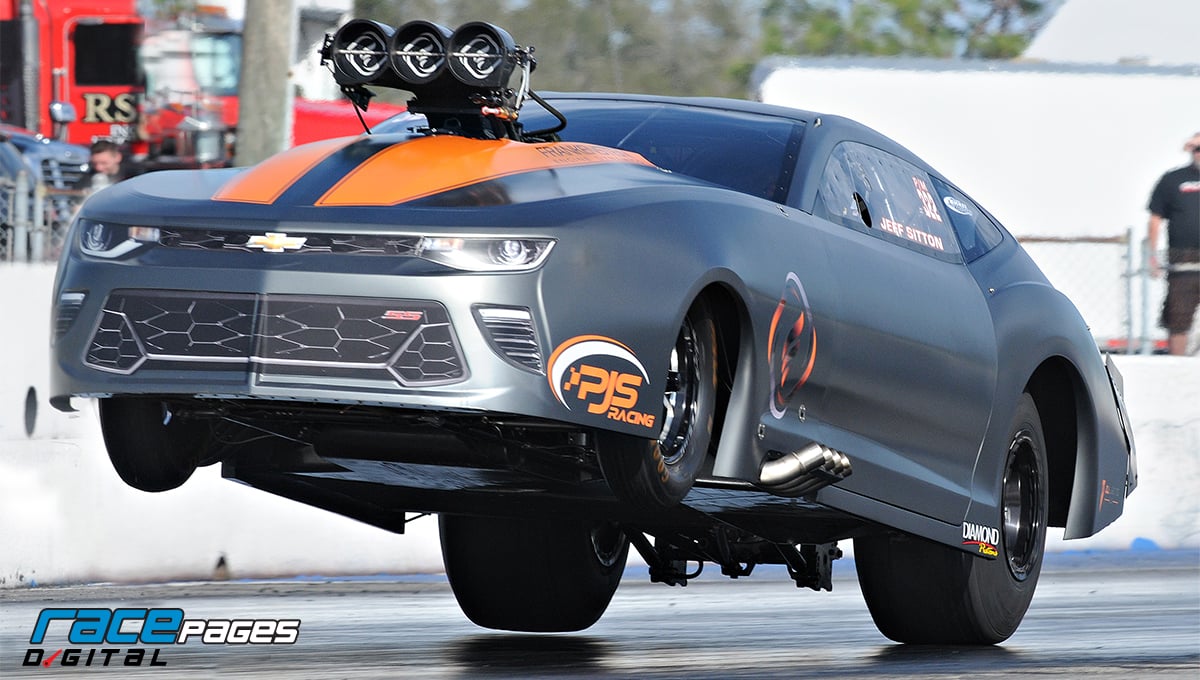 Jeff Sitton, PJS Racing – Radial vs the World Roots Blower Record 3.624 @ 205.01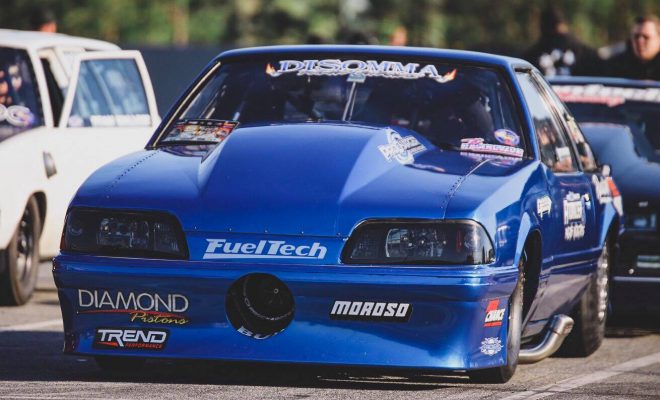 Bruder Brothers – X275 World Record 4.268@163.29!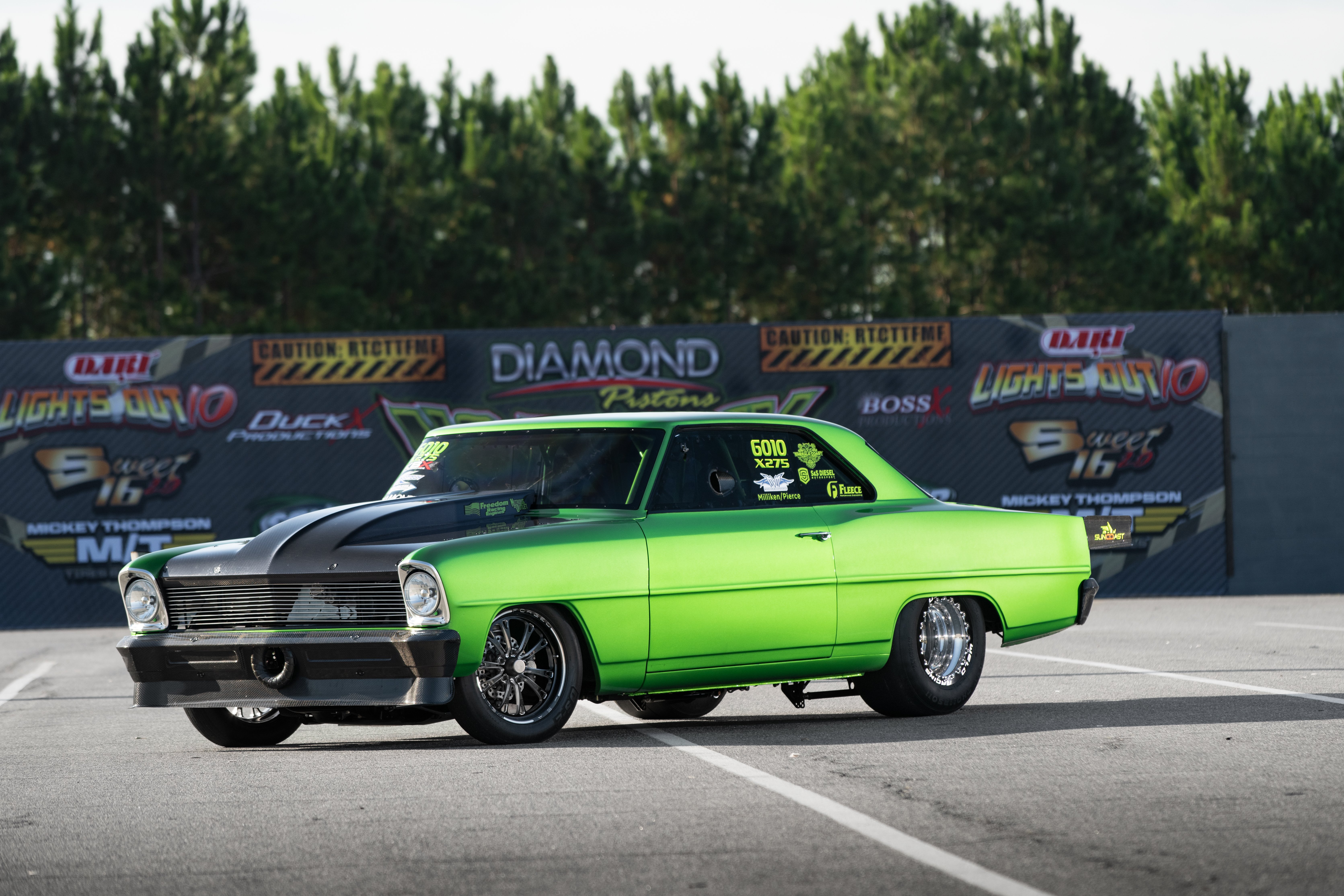 Ryan Milliken– X275/World's quickest and fastest Diesel Record: 4.28sec @ 170mph